Out of the 1.2 crore youth, 60 lakhs are in NEET (Not in Employment Education or Training) category. They require proper future orientation, career guidance, and skill training to be employable and enterprising.
There is a need to deliberately engage with rural youth to enable an aspirations ecosystem that provides social capital, space for curiosity and exploration, and fosters an atmosphere of confidence, belongingness in the community, and achievement motivation
Evaluate use of exposure & coaching as tools to enable participants' access to choice and informed decision making
In partnership with Gram Vikas, Vikalp program is currently operating with 1350 households in 18 remote mining-affected tribal villages across two Gram Panchayats in the Jharsuguda district.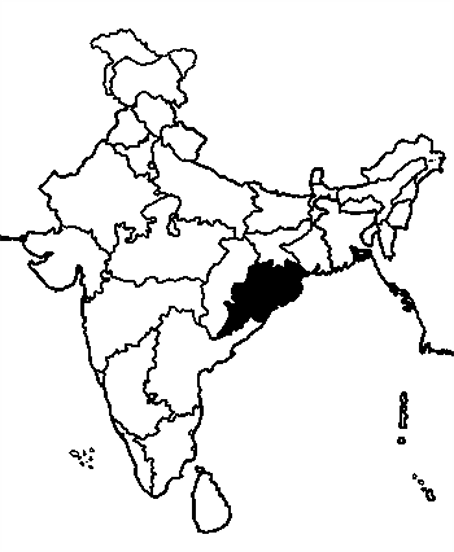 Learning Group Meetings provided forum to express, explore and question, life skills such as self-awareness & critical thinking; academic support
Youth reflected on their core skills and understood their circle of interest. They narrowed down their choices based on information on a basket of opportunities. Relevant linkages provided by coaches.
Regular interaction and counselling of parents and key decision makers, Parent-scholar engagement activities
Basic digital literacy modules to make members comfortable and confident with technology, use of blended learning methods and digital tools
Categories
Uncategorized
"It used to be less hot earlier, there were more trees." "To stop land pollution, we should reuse and recycle."…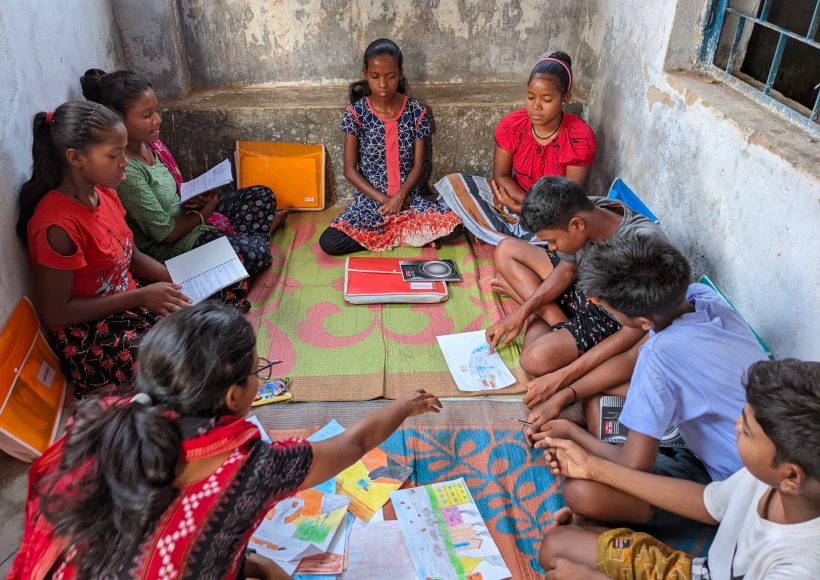 Categories
Uncategorized
"It used to be less hot earlier, there were more trees." "To stop land pollution, we should reuse and recycle."…