We envision a future where every child has an honest and equal chance to succeed and shape their future.
Dreams make the world go round. They inspire change. Igniting hopes and aspirations, they motivate our everyday struggles and effort toward a 'desired' life.
But not everyone can dream big.
Almost 2 out of every 3 homes in India earn less than 25% of all income.
Children in these households dream as little as they see, with no one to tell them what to do about their hopes, aspirations and future.
With time, these aspirations also fizzle out.
At Social Shapes Foundation, we work to contest this trend.
We focus on rural adolescents, youth and communities
We enable and foster an Aspirations Ecosystem, a place to explore oneself and the world, seek choices and opportunities and build a desired future.
Categories
Uncategorized
"It used to be less hot earlier, there were more trees." "To stop land pollution, we should reuse and recycle."…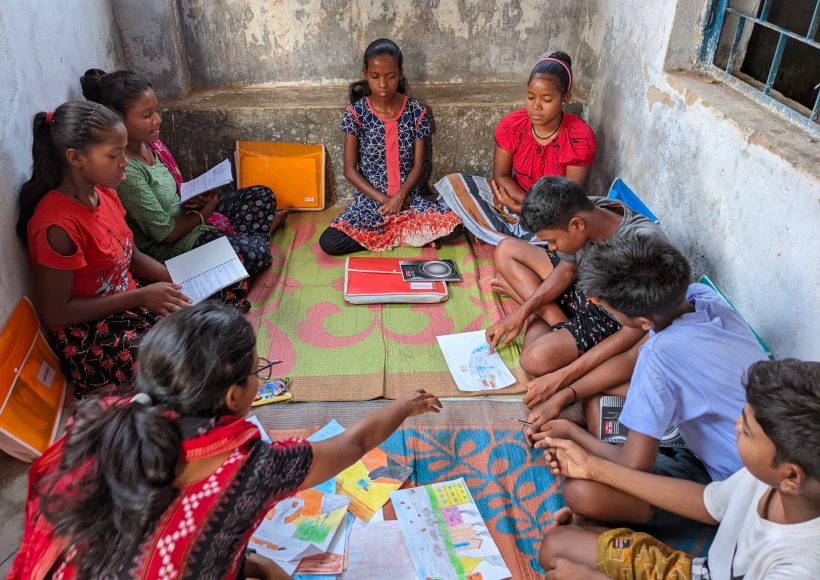 Categories
Uncategorized
"It used to be less hot earlier, there were more trees." "To stop land pollution, we should reuse and recycle."…