Social Shapes Foundation, a non-profit entity, has been registered as a section 8 company since 2018. Our mission is to shape communities that nurture rural youth's ability to fulfil their aspirations, placing youth at the forefront of change and development. 
Our vision is to enable an honest and equal chance for every young individual to succeed and shape their future.
Human-centric problem solving
We design for effective, long-term and inter-generational impact
Build trusting relationships
We provide accurate and timely support to our constituents
We create evidence-based efficient operational practices
Youth in villages have the potential to be ambassadors of change for their communities, but face multiple barriers that impede their growth. They struggle in school and to find productive livelihood opportunities in the 21st century world of work.
Barriers to Aspirations
Barriers to Information
Barriers to Capabilities
Barriers to Aspirations
a. Limited jobs and careers witnessed in the proximity
b. Poor self-awareness about skills and abilities
c. Low parent aspiration and engagement
d. Gender and social identity biases
Barriers to Information
Barriers to Capabilities
Aspirations in the Context of Indian youth
In India, approximately 200 million 10-24-year-olds are at risk of unemployment / under-employment as much due to lack of ability to access opportunities as may be due to limited options. Pushing rural youth into the career/profession "not fully understood or preferred" is not the way to go. It's high time we take the youngsters on a journey where, based on their capability, personality type, and socio-economic profile, they can identify and understand what career and/or employment options are good for them and where they would like to be in the future. 
Increasingly the education and skill development policies in the country are focusing on building 21st century skills early on, many aspects of which are out of context for rural youth, setting them up to fall behind, unless they receive appropriate extra-curricular guidance and support. The program provides much needed catalytic support to education and skilling interventions, making them truly accessible and relevant for rural children and youth.
To achieve this mission we partner with grassroots organizations in our intervention states to implement our programs in a manner that there is: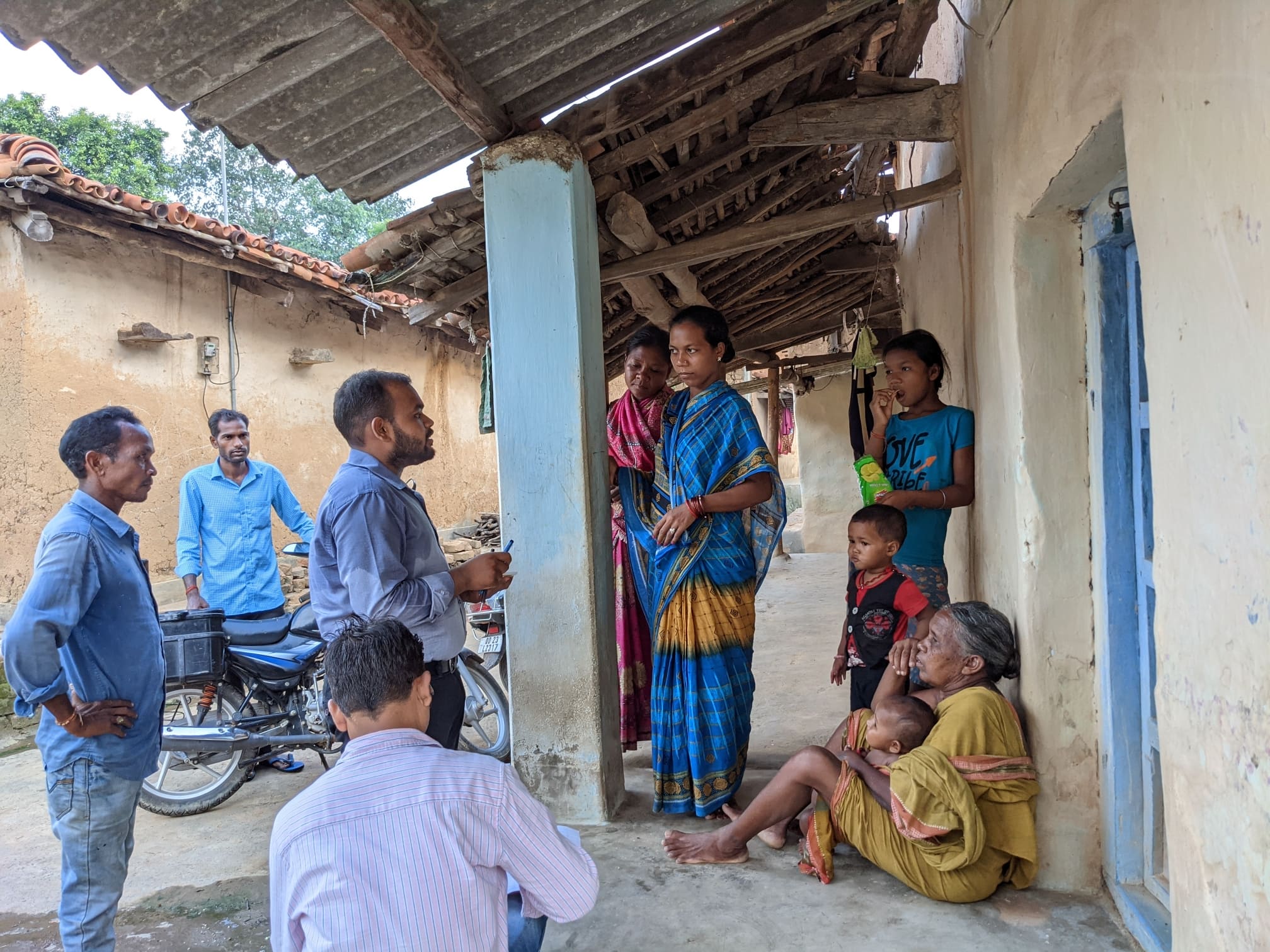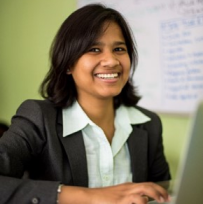 Prachi Agarwal
Co-founder
Management graduate from Xavier's Institute of Management, Bhubaneswar, with over six years of work experience in social research, data analysis, information design, data representation, and training and capacity building.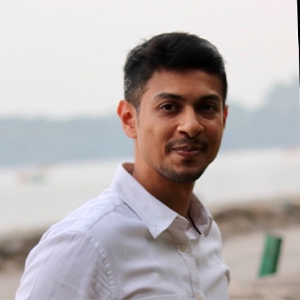 Siddharth Gupta
Finance & Strategy
Chartered Accountant and a law graduate with over ten years of experience in the tax and regulatory space. He has advised clients (including Fortune 500 companies) across corporate tax, international tax, tax litigation support, M&A-related advisory, and other regulatory matters.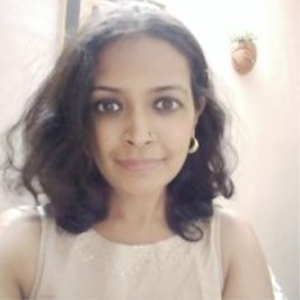 Suchaita Tenetti
Curriculum Design, Vikalp
Suchaita has a PhD in Sociology from the Jawaharlal Nehru University, Delhi, with a focus on gender studies and disability studies. She combines her interest in social justice with her training in Education and Literature and has over five years of experience in the education and development sectors as a teacher, teacher trainer, curriculum designer and researcher.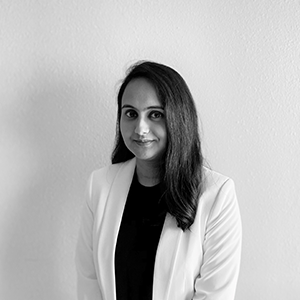 Kritika Sen
Research Lead, Aspirations Index
Kritika Sen is a fourth year Ph.D. student in the Department of Economics at the University of New Mexico, USA. She received her M.A. (Economics) degree from UNM in 2019. Her research interests are in the field of Development Economics and Labour Economics. Her current research focuses on the effects of fertility on the human capital and labour outcomes of adolescents in developing countries. She is also interested in exploring the effect of interventions in early childhood and adolescence on nutritional and human capital outcomes.
Program Implementation Team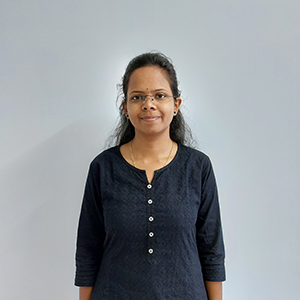 Barsharani Dash
Learning Group Officer, Vikalp, Odisha
Barsharani Dash is an M.Phil in social work and Bachelor in Education. She has worked closely with rural communities in Sambalpur and Jharsuguda districts of Odisha on issues of health and education. She aspires for a career in education research.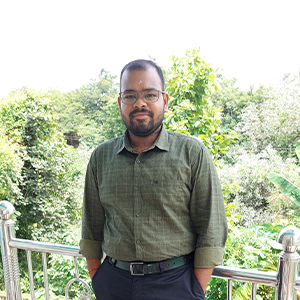 Tusharkanta Padhan
Learning Group Officer, Vikalp, Odisha
Tusharkanta Padhan has a Master's Social Work from Sambalpur University. As a student, he has led various youth initiatives and aspires to set up his own non-profit for young people spearheading community development.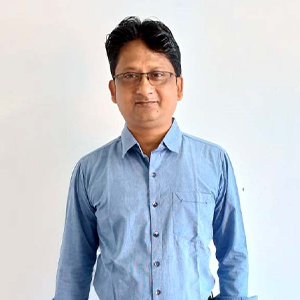 Athar Hussain
Office Administrator, Vikalp, Odisha
Athar has a decade of work experience across domains like customer service automation and office administration. He is an IT professional who has worked with companies like Airtel to automate their customer support backend processes. He likes to travel and interact with the village youth.
Village Youth Cadre
Vikalp Saathi
(L-R: Bhubaneswari Majhi, Deeptimayee Kalo, Seema Padhan, Nikhil Padhan)
A specially recruited cadre of youth volunteers from the intervention villages support the program implementation, with the objective of better community outreach and sustainable impact.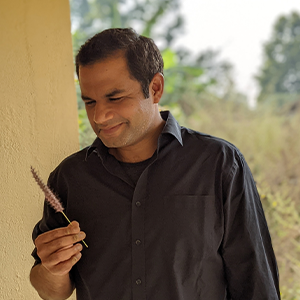 Zeeshan Ali
Senior Advisor – Strategy & Implementation
Zeeshan Ali is a Specialist in MicroSave Consulting's Banking, Financial Services, and Insurance (BFSI) Domain. An expert in program & product design and management with over 10 years of professional experience. He has worked with MFIs, NGOs, commercial banks, and small finance banks in India. His specializations include program design and roll-out, youth development, livelihood interventions, regulatory reporting, and institutional due diligence. He also specializes in project management, strategic business planning, partnership management, business development, and digital financial services (DFS) design and rollout.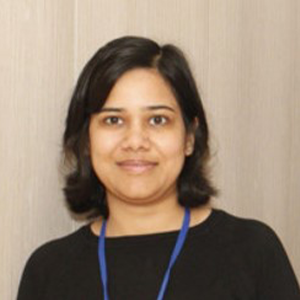 Parul Agarwal
Senior Advisor – Monitoring & Evaluation
Parul Agarwal leads outcome measurement vertical at Centre for Effective Governance of Indian States that has been set up by Prof. Karthik Muralidharan and Mr. Ashish Dhawan. Previosuly she was with LEAD at Krea University where she headed the financial inclusion team and managed organization's research portfolio under this thematic area. She was involved in designing and setting up experimental and quasi-experimental impact evaluation studies that are relevant to policy and practice. These included evaluation of government programs, programs by development institutions and innovative products, services and delivery channels. She has a Masters degree in Rural Management from the Xavier Institute of Management, Bhubaneswar (XIMB). She is a graduate in Economics from Delhi University.